Premier Toll Manufacturer In The Philippines
Step beyond the ordinary. As the Philippines' most innovative toll manufacturer, we specialize in creating custom-made supplements and beverages. Dare to be different. Craft your market's next sensation with us.
OUR CUSTOMERS' PRODUCTS ARE SOLD AT THESE MAJOR RETAILERS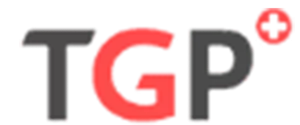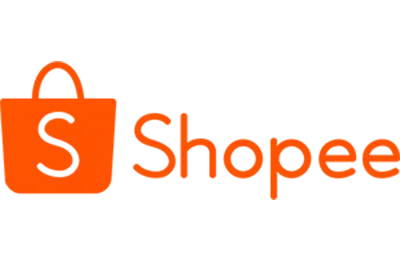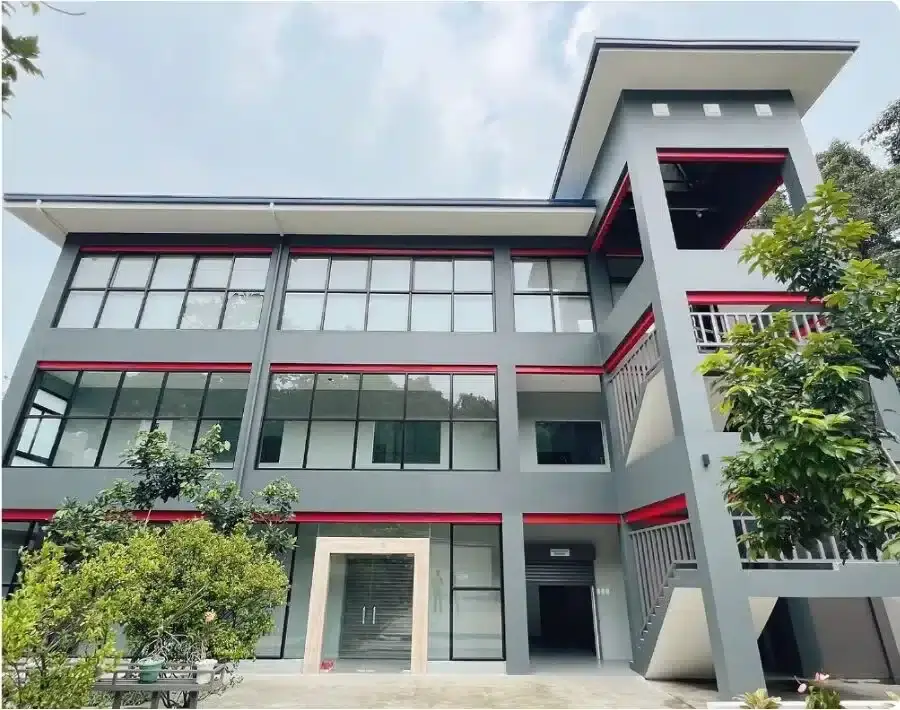 Unleashing Nature's Best, Perfected by Vitamen Beverage Concept.
While we're recognized as a leading toll manufacturer in the Philippines for standout supplements and beverages, our expertise doesn't stop there. Bridging innovation with nature's finest, Vitamen Beverage Concept emerges as the Philippines' premier herbal supplement manufacturer.
Precision: Each herbal supplement is a testament to our commitment, from impeccable sourcing to the artistry of packaging.
Innovation: Where nature and technology unite. Our skilled technicians, equipped with the latest analytical instruments, ensure each product embodies perfection.
Compliance: Anchored in GMP guidelines, we stand as a beacon of industry standards, ensuring the potency and regulatory compliance of your herbal supplements.
Embrace nature, innovate wellness. With VBC, you're defining the future of natural health.
Craft Custom-Made Supplements and Beverages with VBC
Get Your Product Formula Developed for
Free!
Here's how you can get started:
Submit Your Inquiry
Kickstart your journey with VBC by hitting the "Get A Quote" button at the bottom of this page. Fill in your contact information and give us a sneak peek into the innovative product you envision.
The Introductory Call
During this initial call, we'll deep dive into your product concept, goals, and additional requirements, setting the stage for a groundbreaking product.
Product Blueprinting
Leveraging our extensive experience as a specialized manufacturer of herbal supplements and nutraceuticals, our in-house experts will guide you in crafting a formula that aligns with the latest wellness trends in the herbal supplements Philippines market.
The Green Light
In less than a week from your initial call, you'll receive a prototype formula crafted by a top herbal supplements manufacturer, along with competitive pricing, market insights, and free FDA consultation. Happy with the results? We'll chat about the next steps. Not quite right? No worries! We'll shake hands and part as friends.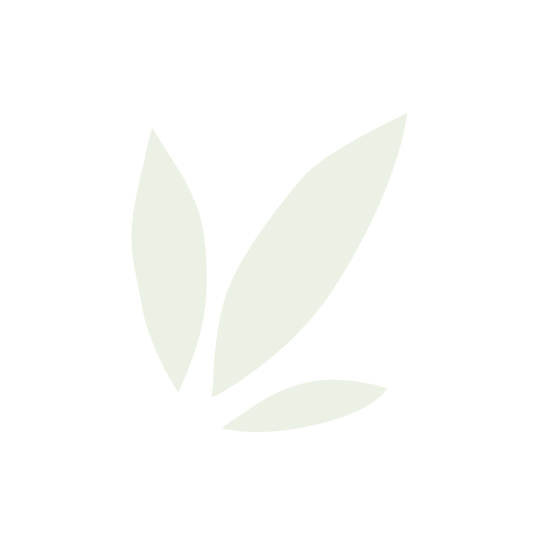 Partner with the Best Toll Manufacturer in the Philippines.
We don't just make supplements and beverages, we elevate them. Our commitment to innovation, coupled with stringent regulatory adherence, guarantees that your brand stands out, backed by unmatched quality and manufacturing expertise.
Why settle for ordinary when extraordinary is within reach? Ignite your brand's potential now. Contact Us Today and let's redefine wellness together!